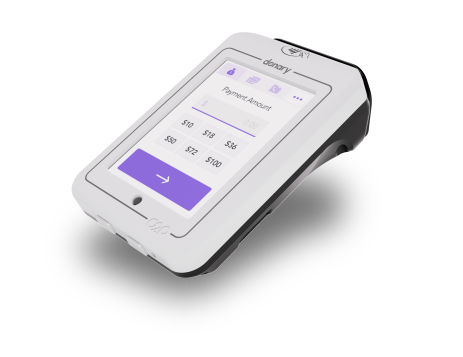 Nonprofit Organizations
By comprehensively researching your specific business needs, our payment solutions company designs a customized merchant services package that covers all of your electronic business applications while saving you money.
By using the following factors, our payment processing company determines what works best for you in regards to your budget and business reporting requirements:
Type of business
Type of credit cards customers use
Swiping vs. hand keying
Processing volume
Average ticket
Bundled vs unbundled packages
Our years of industry experience gives us the fundamental knowledge needed to design and set up the most effective and efficient electronic payment processing packages for e-commerce, mobile and traditional brick-and-mortar enterprises.
With no annual fees and monthly costs starting at just $10.00 a month, our per-transaction fees for a typical business are as follows:
Debit cards – Swiped or keyed-in: 80 %
Credit cards – Swiped: $.189; Keyed-in: $2.29
ACH Checks – $1.50
Gateway – $15.00
Mobile App – No Cost
POS System – Free
Next Day Funding – No Cost
Online Portal – Freepost
What Our Customers Are Saying
A Pleasure
Was a pleasure dealing with Sol! He helped us thru the whole process is getting our account approved! We are now fully functioning.
- FA
Fantastic
Everything worked exactly as advertised. Customer service was fantastic and setup was very easy. Choosing the right credit card processing solution can make or break your business, and I am very happy with my service. Americard is a good fit for every business.
- Veronica S.
Great Service
Great customer service. They have a great rate and very pleased. I highly recommend giving them a try.
- Moishe K.
Ready to get started? Apply now for our credit card processing services.
No matter which service you choose, Americard lets you accept credit cards without making a big dent in your margins. Confusing discount rates and merchant pricing can make it difficult for merchants to compare competitive quotes and choose the best program for their business.