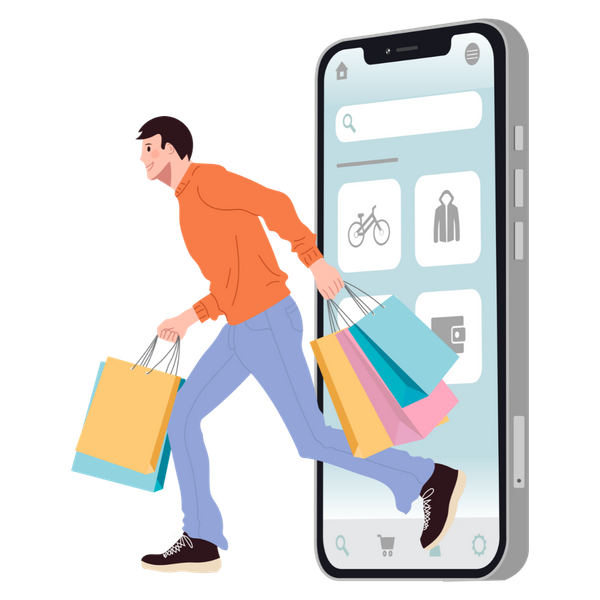 Credit Card Processing, Done Right!
No matter which service you choose, Americard lets you accept credit cards without making a big dent in your margins.

Welcome to Americard Payment
Whether you own a restaurant, an ecommerce store, or a brick-and-mortar business, running a business offers no certainties. Despite the risks you constantly encounter as a business owner you can always count on Americard Payment Processing. Our reliable payment processing services help to make your business transactions run as smoothly as possible.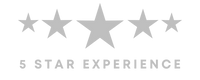 As a premier payment solutions company, we take great pride in our commitment to ensuring that customer care is always our number one priority. 
We don't just service accounts; we build relationships. Because of our relationships with our customers, we're able to gather customer information and use it to maintain, improve and innovate our products and processes. At our payment processing company, we operate our business with the shared belief that the better the service we provide you, the better the service you'll be able to provide your customers.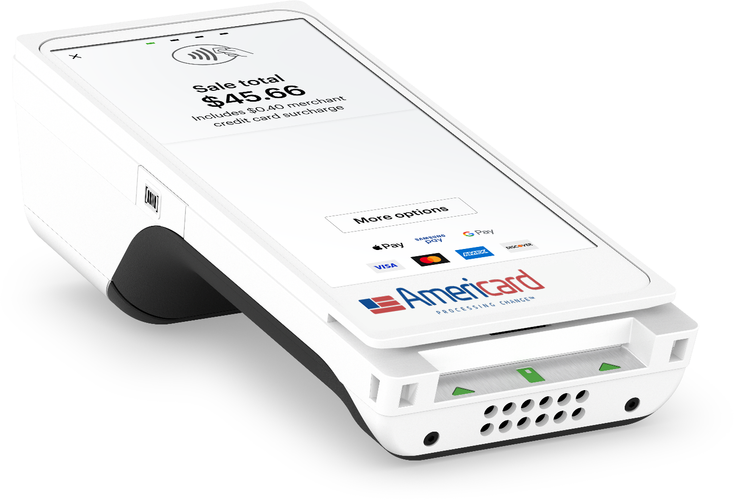 Why Choose Us?
Our service philosophy not only shapes our customer relationships, but it also guides our product and payment processing service development. Using our state-of-the-art technology, our electronic payment solutions can help your business grow. We want to work closely with you to ensure we do the best job we can to streamline your operations. We offer a variety of payment processing services, such as payment processing software, mobile payment processing, ATM cash machines, check processing, payment gateway services, and online merchant accounts. Our payment processing company has all the electronic payment solutions and equipment for your business to grow and to succeed. Contact our payment solutions company today to learn how we can help your business.
What Our Customers Are Saying
A Pleasure
Was a pleasure dealing with Sol! He helped us thru the whole process is getting our account approved! We are now fully functioning.
- FA
Fantastic
Everything worked exactly as advertised. Customer service was fantastic and setup was very easy. Choosing the right credit card processing solution can make or break your business, and I am very happy with my service. Americard is a good fit for every business.
- Veronica S.
Great Service
Great customer service. They have a great rate and very pleased. I highly recommend giving them a try.
- Moishe K.
Ready to get started? Apply now for our credit card processing services.
No matter which service you choose, Americard lets you accept credit cards without making a big dent in your margins. Confusing discount rates and merchant pricing can make it difficult for merchants to compare competitive quotes and choose the best program for their business.