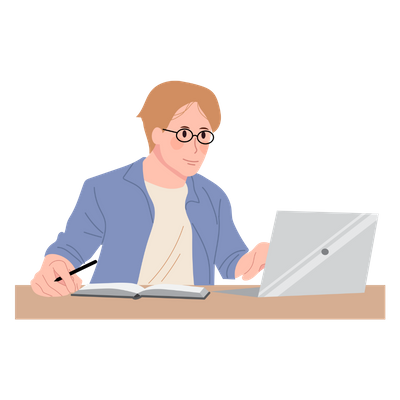 Next Day Funding
The livelihood of an independent merchant is dependent on quick access to working capital. Cash is simply the lifeblood of any small business with quick and convenient access being imperative to its day-to-day functions.
Therefore, it's no surprise that business owners' number one complaint regarding payment processing is the drawn-out wait for funds to actually show in their bank account. With many payment processing services taking at least 48 hours to fund electronic transactions, business owners sometimes find themselves strapped for liquid assets. For merchants who collect the bulk of their revenue during the weekends, this can be a huge problem. Our payment solutions company offers next day funding as an alternative.
Our next day funding services allow you quicker access to your funds with no extra service fees. With later batch times and hassle-free processing, your needed funds are available the next day.
Available to Americard clients, next day funding eliminates annoying wait times and the frustration that stems from them. We believe that you should be able to rely on a consistent flow of working capital and our payment processing services are all designed to ensure just that.
Find out more about next day funding and if your business qualifies by calling your Americard representative today.
What Our Customers Are Saying
A Pleasure
Was a pleasure dealing with Sol! He helped us thru the whole process is getting our account approved! We are now fully functioning.
- FA
Fantastic
Everything worked exactly as advertised. Customer service was fantastic and setup was very easy. Choosing the right credit card processing solution can make or break your business, and I am very happy with my service. Americard is a good fit for every business.
- Veronica S.
Great Service
Great customer service. They have a great rate and very pleased. I highly recommend giving them a try.
- Moishe K.
Ready to get started? Apply now for our credit card processing services.
No matter which service you choose, Americard lets you accept credit cards without making a big dent in your margins. Confusing discount rates and merchant pricing can make it difficult for merchants to compare competitive quotes and choose the best program for their business.