For some of you, the act of writing a check might be ancient history. Before the use of debit cards and credit cards became so convenient, writing paper checks was used for all kinds of payments. When you received your utility bill in the mail, you would write out a paper check to the utility company and send it back through the mail. This method was rather inconvenient because, first of all, you had to have stamps. If you didn't have stamps, you would have to drive to the local post office, stand in line, and buy a new booklet of stamps. Then you would have to send your check in the mail, which would usually take a few days for the utility company to receive. On top of that, it would take a few days for the check to clear, so that money would be sitting in your checking account longer than you would like. Today, modern technology has made the process of making utility payments and other payments much faster and more convenient. With paper checks becoming a thing of the past, we thought that we would look at the history of checks:
The Origins
The exact origin of checks is unknown, but people believe that they might have originated with ancient Romans or with 9th century Muslim traders. However, paper checks originated when international trade grew. Merchants often traveled in person for weeks or months, and carrying bags of coins was burdensome and dangerous. This led to the invention of the sakk, which was a written note with instructions to the merchant's bank requesting to make a payment from his account. Merchants could then travel more easily and more safely because a sakk could be cashed in another country or city.
The 15th Century
During the Crusades, Europeans first came into contact with the Muslim world during the Crusades, which also exposed them to their payment methods. By the 15th century, people began using paper checks in Europe, but the payment method was rife with problems. Many unscrupulous individuals cashed in fraudulent checks, and some European cities actually banned their use or insisted that both parties be present to make the transaction. Despite its problems, checks became a popular payment method due to their convenience.
The 16th Century
The use of checks further evolved in the 16th century when the ability of a check to circulate among parties began in a process known as negotiability. Before the advent of negotiability, only the person who received the check could withdraw the money from an account, which made business negotiations difficult. Once negotiability came into existence, someone could give the check to a creditor to cash the check and withdraw the money himself. With this process, money could now travel further and payments could be made more convenient even across long distances.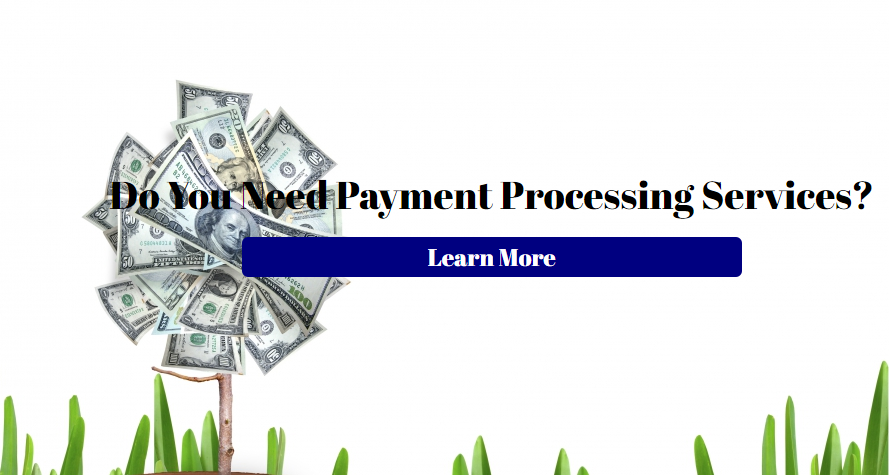 Checks In The US
The first checks emerged in the United States at the end of the 17th century and British banker Lawrence Childs introduced the first printed version of checks to the US. Prior to printed checks, checks were handwritten. Childs' printed checks included serial numbers so that banks could keep records of payments and "check" their authenticity. Some believe that this process resulted in the name "checks."
A Surge In Popularity
By the early 1950s, checks became a hugely popular method for making payments, with Americans writing more than 28 million checks a day. In order to keep up with sorting and processing so many checks, banks began using computers as a more efficient method to process checks. As a result, more people began writing checks because processing was faster than ever. By 1979, 86 percent of all payments were made by check. By 1995, 49.5 billion checks were written annually.
The Decline Of Checks
By 2003, checks were still the most popular form of payment, but payment cards and ACH would soon become more popular. By 2012, check usage sharply decreased in favor of debit cards. The decreasing use of checks continues, and many people wonder if writing paper checks will eventually phase out. In fact, the United Kingdom planned to phase out writing paper checks by 2019 but was stopped by rampant opposition. Charities, politicians, and other people were simply not willing to switch to electronic alternatives, despite the fact that checks have the highest amount of fraudulent activity.
No matter what form of payment you prefer to use and to accept, Americard Payment is here to help you out. We offer a variety of payment processing services for businesses of all kinds, including mobile businesses, ecommerce businesses, and brick-and-mortar businesses. Our payment processing solutions include check processing services as well as credit card payment processing, mobile gateways, and more. Contact our representatives at Americard Payment to learn which services are right for you.