Here at Americard Payment, we work with a variety of businesses of all types and sizes. Many small business owners with both brick-and-mortar businesses as well as mobile businesses choose our payment solutions company to provide them with payment processing services. Our payment solutions company will do everything on our part to help your small business succeed by providing you with the right solutions for your company. Starting a small business can be both an exciting and somewhat terrifying experience. After all, you are most likely putting your finances on the line by starting your own business venture, which could make or break you. Today, we would like to discuss some of the mistakes that small business owners commonly make.
Making Short-Sighted Decisions
Many small business owners might find themselves making decisions that could save them money in the short term, but ultimately hurt their business in the long term. As a business owner, it's important to consider the actions that you can take to improve the long term growth of your company. Ultimately, you want to make decisions today that will help to drive value tomorrow as well as to ensure the continual growth of your company.
Failing To Sign A Written Partnership Agreement
You absolutely should not start a business with another person without protecting yourself by signing a partnership agreement. We understand that when people first decide to go into business together, they are excited and often feel that they don't need to sign a contract. However, when your finances are on the line, you need to cover yourself. After the rocky financial climate of 2008, courts were flooded with cases involving disputes between business partners. Even if your business is doing well, you could still find yourself in a dispute with your partner, and verbal agreements may not protect you.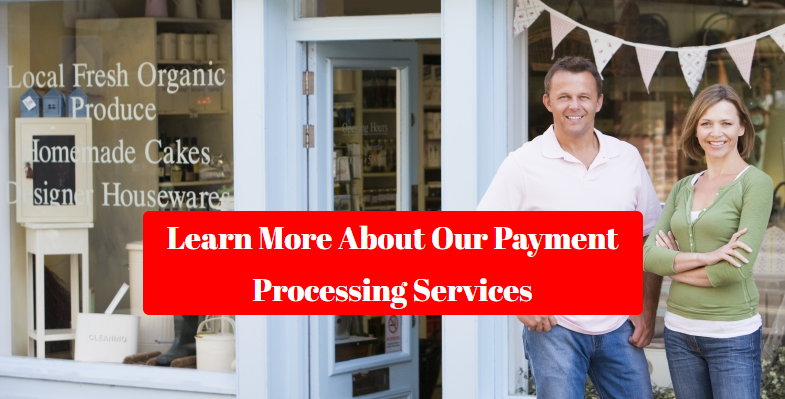 Consider Your Obligations
When taking on certain business obligations, it's important to consider how they affect your company's value. Understand that we are not labeling all business obligations, such as leases and contracts, as bad. We are simply stating the importance of understanding the impact that they will ultimately have on the value of your company. For example, if you own a deli and sign an eight- year lease and then attempt to sell your company, you might find yourself in a pickle. If someone wants to buy your business, they have to take over that eight-year lease, which is quite a financial undertaking. Therefore, the lease may lower the value of your company, meaning that you will not receive as much money for your business as you hoped for.
Exercise Caution With Investors And Lenders
If you need financing to operate your business, make sure that you do not accept unreasonable demands from lenders and investors that could create a huge financial burden to you. You need to create a realistic business plan and develop a good relationship with dependable financial institutions.
These are just a few tips for business owners. If you are searching for reliable payment processing services, then contact Americard Payment today. We combine the latest technology with the highest-quality customer service to provide businesses with the best payment processing solutions out there.