Have you ever watched a movie in which the extremely wealthy villain pulls out one of those fancy credit cards with no limit? Have you ever actually seen one in real life? The majority of Americans have credit cards, but only the wealthy elite possess these coveted cards. Which cards are the most exclusive cards of the richest of the rich? Let's find out:
American Express Centurion
Often referred to as "the black card," this American Express card is considered to be one of the most exclusive credit cards in the world. The card alone costs more than $2000 a year, and it's made out of titanium. Some of the perks associated with this card include a dedicated concierge service, access to private airport lounges, and access to your own personal shopper.
JP Morgan Palladium
This exclusive card is made out of a combination of palladium and 24K gold, and the cardholder information is engraved into the card using a laser. The annual fee is only $595, but legend has it that you must have at least $10 million invested into the financial institution to be considered for this card. One of the best perks of this card is complimentary access to a fleet of private jets. Other perks include access to a concierge, as well as access to JP Morgan's "Ultimate Rewards Program." This program issues two points for every dollar spent on travel as well as $35,000 additional points for customers who spend over $100,000 each year.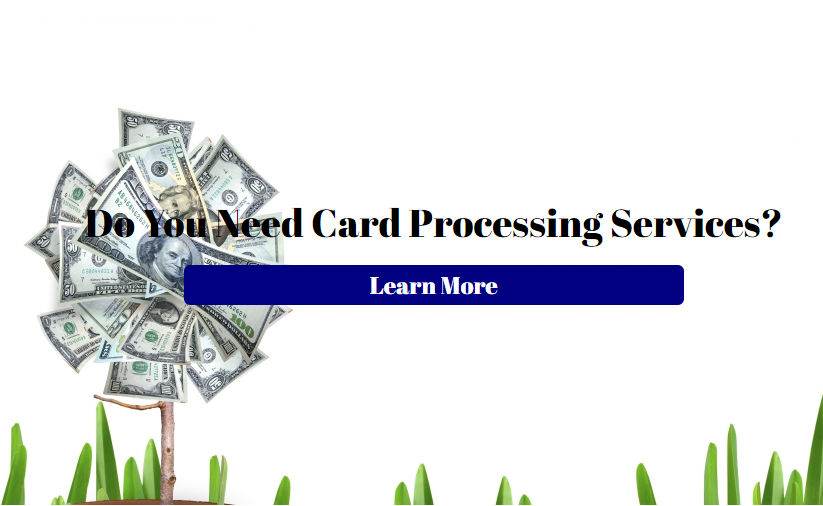 Dubai First Royale Card
This credit card is embedded with diamonds and trimmed with solid gold, and many millionaires still don't qualify for it.In order to obtain access to this card, you must first receive an invitation. This card specifically is meant for people representing the royal class and the highest elite, which excludes pretty much everyone.
Coutts & Co. World Card
Only about 100 people possess this credit card, one of whom is the Queen of England. The banking institution that issues this card is often referred to as the "Queen's Bank," and many believe that the entire British Royal Family banks with Coutts & Company. In order to obtain this card, you need to have at least $1.2 million in disposable cash and you receive some great perks. Cardholders have access to round-the-clock concierge service as well as access to private shopping at select designer stores.
Sberbank Visa Infinite Gold Card
Of all the cards we have discussed so far, this one is probably the flashiest and most elaborate. Made out of solid gold and embedded with 26 diamonds and mother-of-pearl, this card is probably nicer than your fanciest piece of jewelry. Issued by Sberbank-Kazakhstan, this card provides its users with access to a personal manager, luxury vacations and fast-track immigration at over 280 airports. Are you a jetsetter who loves to play golf? This card gives you preferential treatment at some of the best golf courses in the world.
These credit cards come with perks far greater than frequent flyer miles. No matter what credit cards your business accepts, our payment solutions company offers credit card processing services. Contact Americard payment today for your payment processing solutions, including payment gateway services, online merchant accounts, mobile payment processing and more.