Although the United Kingdom wanted to phase out writing checks by 2019, the government faced monumental opposition by politicians, charities, and other people and organizations. This action was quickly canned due to its powerful opposition. Although many of us no longer write paper checks ourselves, it's a bad idea to stop accepting check payments altogether. As the people of the UK demonstrated, some people are simply not willing to stop writing checks. At Americard Payment, we offer check processing services for our clients as well as other payment processing services. Today, we would like to discuss some of the advantages of including check services as a part of your payment processing solutions:
Credit Card Fees
Have you ever paid for your utility bill with a credit card? Often, utility companies go through a third party company to process credit and debit card payments. These third party companies often tack on additional fees for processing these payments. Therefore, some people simply prefer to make payments using checks so that they avoid these fees and save quite a bit of money.
Some Businesses Prefer Paper Checks
You might feel doubtful about this statement, so just hear us out: Some small businesses do not accept credit card payments. Owning a small business is a risky venture, and some businesses need to avoid the processing fees associated with card payments. Some of these businesses are also still desperately trying to avoid buying, using, and learning the technology associated with card payments. Here are some businesses that might not take card payments:
Churches

Charity Organizations

Government Offices (except the UK, perhaps)

Landlords

Mom and pop storefronts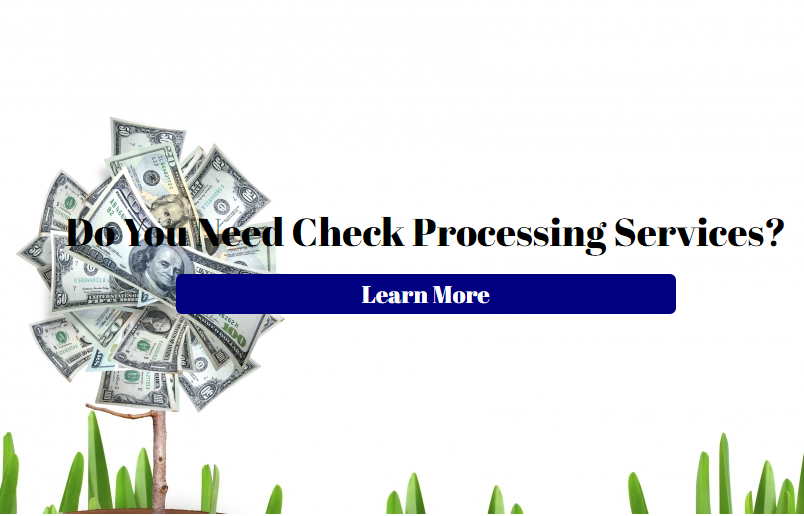 Minimum Purchase Requirements
Many small businesses do accept credit card payments but they may require a minimum purchase amount in order to avoid excessive processing fees. After all, businesses have to pay a fee every time a card is swiped, which can be very expensive when people are only spending a couple of dollars. By writing a check, customers are still able to make a payment no matter how much money they spend.
Paper Trail
Paper checks offer a great record for purchases made and accepted. For businesses that only accept cash, accepting check payments would be helpful because they offer traceability. Customers who write paper checks can rest easy knowing that their payment is on record.
However…
Because people still make check payments, you want to be able to accept them. However, it's important to accept cash and card payments as well. Your business only loses money by turning away any forms of payment, so it's better to be more inclusive with your options.
At Americard Payment, we offer payment processing solutions for brick-and-mortar businesses as well as ecommerce businesses and mobile businesses. Our payment solutions company can provide your with check services, credit card processing services, payment gateway services, and more. We also offer a cash-in-advance program for our customers so that you can obtain funding in a timely manner. Contact our representatives at our payment solutions company today for your payment processing services.