At Americard Payment, we offer a variety of payment processing solutions. Not only do we provide mobile payment processing, check processing, and payment gateways services, but we also offer ATM machines. If you own a retail store, a coffee shop, a bar, a restaurant, a convenience store or some other type of business, having an ATM machine in your store could benefit you. Although the majority of people use a debit or credit card to make purchases, some people still prefer to pay in cash. Here are some reasons that having an ATM could benefit your business:
More Foot Traffic
If you have an ATM, it's always a good idea to make sure that you have a sign both inside and outside letting people know that it's there. When people need to obtain cash, they will see your sign and come into your store to withdraw cash from your ATM. You could be attracting potential customers who had no intention of going shopping in the first place. However, once they've withdrawn cash, they might browse your store and decide to spend some of that cash. Simply having an ATM in your store presents an opportunity to make additional sales.
Higher Sales
Were you aware that ATM users will spend up to 25 percent of their withdrawal in stores that have ATMs? If someone comes into your store and withdraws $100, that means that they will spend around $25 in your store. By having an ATM in your store, not only are you increasing the foot traffic in your store but you are increasing your sales. Without an ATM, you could be missing out on a significant amount of sales.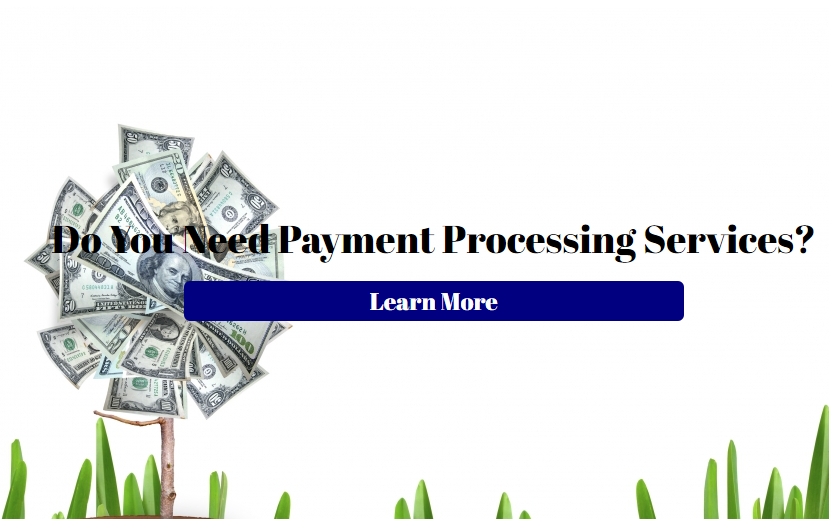 Less Credit Card Fees
For every debit or credit card purchase made in your store, you have to pay a fee. For all purchases both big and small, those fees can quickly add up. If you have a business in which many small transactions are made, it could be very beneficial for you to provide your customers with an ATM. If you required that card purchases be made only for purchases of five dollars or more, your customers would have the option of withdrawing cash from their ATMs. This prevents you from losing your sale without losing money to card fees.
Customer Retention
If you have a customer who wants to make a cash purchase but does not have any cash on hand, they will leave your store if you don't have an ATM. You could potentially lose out on a sale in this case. When you have an ATM in your store, customers will not leave in search of a cash-dispensing machine.
With all these great reasons to have an ATM machine, why wouldn't you get one? It can only increase foot traffic, sales, and customer retention. The only thing that you could lose out on are credit card fees, which is a good thing. Contact our payment solutions company at Americard Payment to learn more today. We would be happy to help you buy an ATM so that you can increase your sales.