Many people today take their debit cards for granted. For those of us born before 1990, we probably remember the hassles associated with writing checks and paying with credit cards before the emergence of modern technology. When you went grocery shopping, you would have to have your checkbook present as well as access to a pen in order to write out a check to a grocery store. In order to to avoid angering the people in the line behind you, you would then have to go ahead and write out the date, which you better know or else you will be further impeded. Once you wrote out the vital information on the check, you would then have to write the amount you were paying. Heaven forbid that you write out the wrong amount because then you have to start the whole process over again. Not only that, but now everyone standing in line behind you is shooting you dirty looks, or worse, the bird. Today, all you have to do is swipe your card and enter your PIN or sign something. When did debit cards come into existence? Let's explore the history behind debit cards.
Origins
The first known debit card was issued by the First National Bank of Seattle for business executives with large savings accounts in 1978. Basically, these cards acted similarly to a check signature. The idea was that the bank would cover transactions without their customers needing a check to cover the transactions. However, there were stipulations for receiving these coveted cards: the customer had to not only have a lengthy history with the financial institution, but they also had to be in very good standing with them.
The First Nationwide Debiting System
In 1984, Landmark created the first nationwide debiting system. This system was based upon the credit card infrastructure as well as the ATM networks that were already available. People loved the convenience of debit cards, and by 1998, more people were using debit cards than they were paying with checks. Today, debit cards are even more popular than ever.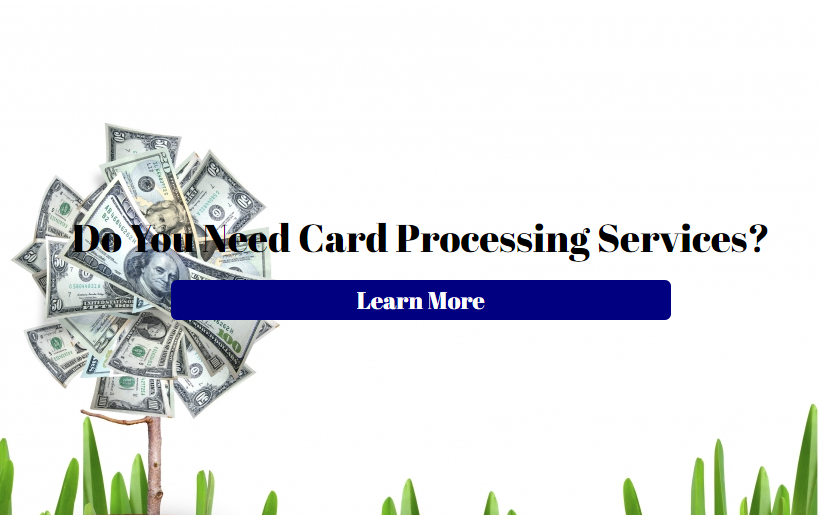 Function
Debit cards connect directly to the holder's checking account and withdraw the funds. If the funds are not available, then the debit card cannot make the transaction. The funds are withdrawn from the user's checking account in real time, which differs from paying with a check. When paying with a check, the money remains in the user's account until the check is processed, which could lead to financial confusion. You can even buy prepaid debit cards in specific amounts that can be used anywhere.
Benefits
Not having to write a check again is the main benefit of using a debit card. Another benefit is the fact that the funds are withdrawn in real time rather than floating in your account. Overall, debit cards are simply more convenient and less vulnerable to fraud than paper checks.
Due to the popularity of card payments, Americard Payment offers credit card processing solutions as well as other payment processing solutions. Contact our payment processing company today to see how we can help your business with its payment processing solutions.