At Americard Payment, we provide payment processing services tailored to the unique needs of our customers. We work with a variety of different small businesses, including traditional business establishments as well as mobile businesses. Our payment solutions company includes a variety of different payment processing solutions so that we can effectively meet your business needs. Our mobile payment processing solutions are often applied to our coffee shop customers. We love coffee just as much as you do, and we've provided some tips for coffee shop owners. Here are some of the common business mistakes that we see coffee shops make:
No Marketing Plans
The coffee shop industry is flooded with competition, which can be located simply a few doors down from your establishment. Prior to opening your coffee shop, we recommend that you conduct some market research in order to hit the ground running. This way, you'll have an idea about how many people will visit your shop and how much money they are willing to spend. You also want to advertise for your business simply because you want for people to know about your shop.
Making Mediocre Coffee
As a business owner, it could be tempting to cut back on costs by compromising the quality of coffee. Don't do this. With Starbucks on every corner, people will simply travel elsewhere for poor quality coffee. One of the main reasons that people visit coffee shops is for the delicious flavor of their drinks. Otherwise, people can make their own coffee at home, so don't make this mistake.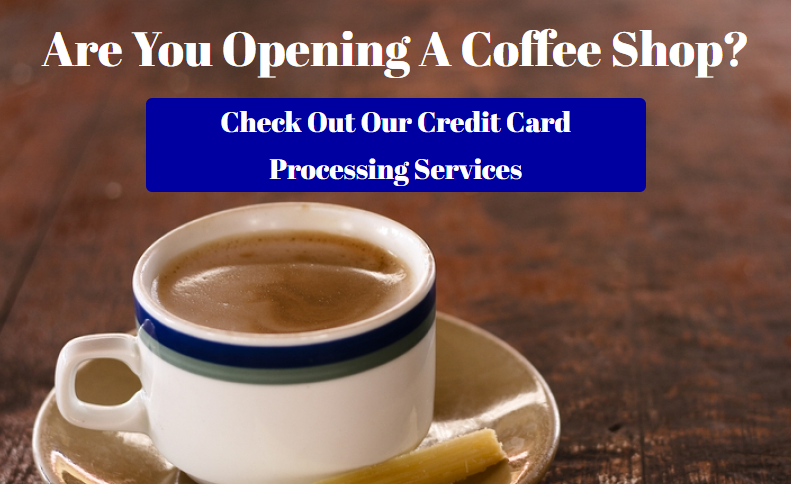 You're Selling More Than Just Coffee
As important as it is to prepare high-quality coffee, you also need to create the right amount of ambience at your shop. People go to coffee shops to meet up with friends and family or even to go on dates. It's imperative that you create the right environment for your customers so that they will want to spend time at your shop and keep returning for business. Are you selling any food as well? It would be a wise idea to sell some delicious breakfast items and snacks for your customers to eat as well.  
Not Leasing Your Coffee Shop Equipment
One of the biggest mistakes that coffee shop owners commonly make is to not lease their equipment. When you lease your equipment, you benefit in a variety of ways. First of all, you will receive a tax break from leasing your equipment. The other benefit of leasing is that you will have more startup capital because you are not buying your equipment. This way, you'll be able to use that capital on other profitable investments, which could help to boost your overall earnings.You also won't have to worry about losing money due to repair costs when you are leasing equipment.
As a coffee owner, you need to take the proper precautions so that your business will not get lost in the competition. Make yourself stand out and avoid potential risks as well. Contact Americard Payment for your payment processing services, including mobile payment processing.