In our last blog, we discussed some of the most exclusive credit cards in the world. Some of the perks associated with these cards include access to your own personal shopper, a personal concierge, access to a fleet of private jets, and more. Although most of us consider ourselves lucky if we have access to frequent flyer miles with our credit card purchases, the wealthy elite have access to some of the best credit card perks in the word. We covered about five of the most coveted credit cards in the world, but we didn't cover all of them. This blog is dedicated to more of the most exclusive credit cards in the world:
The Black Brazilian MasterCard From The Santander Group
This card is the most exclusive credit card in Latin America, available by invitation only from the private bank of the Santander Group. Currently, only about 3,000 cards are circulating in Latin America. The amount of money a client must have in their bank in order to possess this card is unknown, but this card includes some great perks. Perks include discounted private jets, worldwide airport lounge access, and round-the-clock concierge service. For such an exclusive card, the annual fees are quite low at just $349.
Merrill Accolades American Express
In order to be considered for this card, you must be a client of the Merrill Lynch Wealth Management division. Select individuals are invited to become a cardholder, which comes with a low annual fee of $295. In fact, cardholders are waived from paying that fee as long as they have at least $250,000 in their account with Merrill Lynch. Unlike some of the other cards we've discussed, there is a $500,000 spending limit on the card. Perks include 24/7 concierge service, discounts for a private jet club membership, hotel discounts, and hotel amenities at certain resort.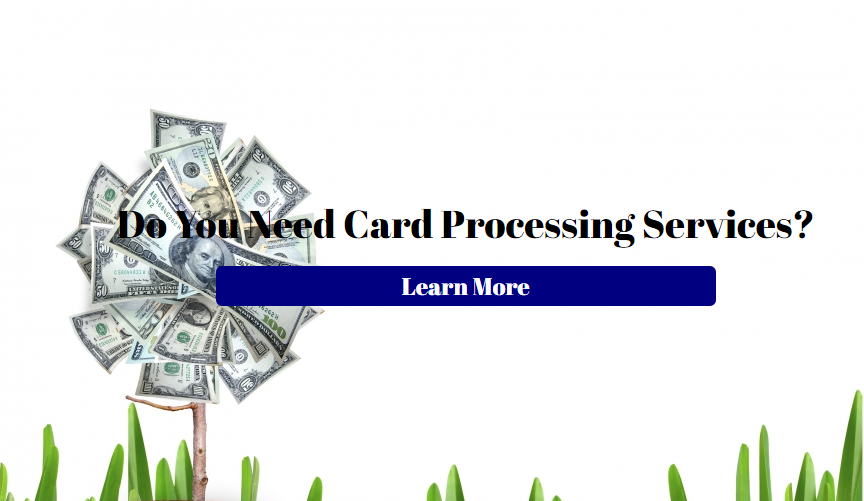 NatWest Black Mastercard
If you feel too constricted by the $500,000 spending limit of the Merrill Accolades card, then the NatWest card might be a better fit. This card features a $1.5 million spending limit for the people truly living large. The perks of this card include travel accommodations, concierge service, and flight upgrades.
Citigroup Black Chairman Card
This credit card is one of the most difficult cards to access, and only five percent of the population even has a chance of possessing this card. Card access requires for you to be a member of Citibank's private bank and investment units. This card has a lower spending limit of $300,000 with an annual spending fee of $500. Like the other cards, the perks include 24/7 private concierge access, private access to airport lounges, and upgraded travel accommodations
Visa Infinite
This card caters to the wealthy elite who live outside the United States. The general requirements include that cardholders must have at least six figures in their bank accounts. Some of the perks include a concierge, travel planning, travel upgrades, health advice, and private shopping at high-end stores.
No matter what credit cards you accept, contact Americard Payment for our credit card processing services. Our payment processing company can help you find the best payment processing solutions for your company today.